Family Trouble - Update 0.2: No real fake doors!!
---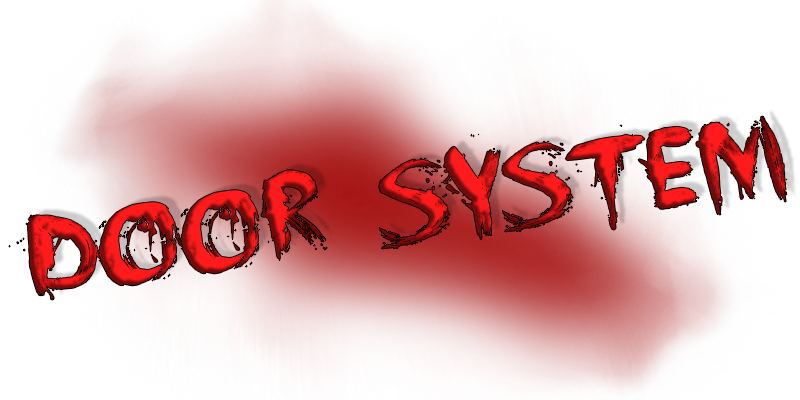 Are you always tired of real fake doors in you freshly downloaded game. Well say no more because this game has REAL DOORS!!!
Made a door system with the Unity ray function. It also changes the pointer to a slightly bigger image. In a future update I'll make that there is a custom image for example a hand of some sort.